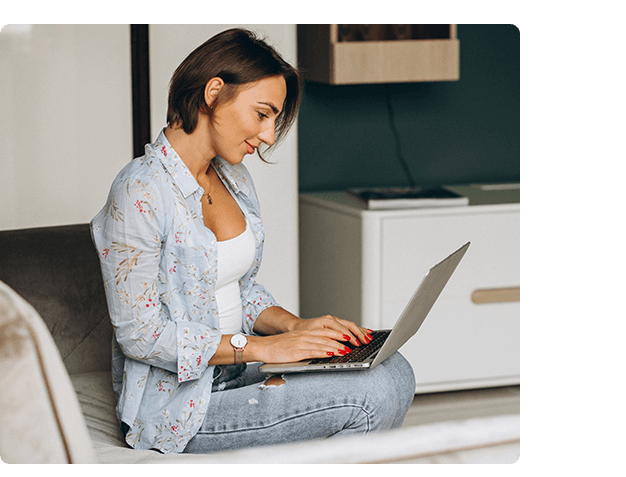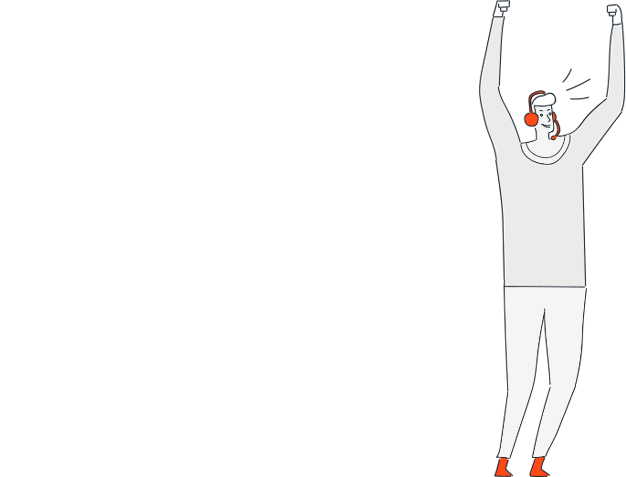 Software Localization Include
From measuring standards to video and graphic design, software localization is the act of adapting software to an end user's culture and language. It entails not just translation but also design and user experience changes to make the software appear and feel natural to the target user.
In terms of business, software localization allows you to plan to engage with worldwide audiences to expand your consumer base. This is an opportunity for you to expand your brand and enhance your income.
You may rely on our team of specialists to efficiently localize your software in more than 100 languages. if you need to get your product in front of a global audience. Our staff receives ongoing training to ensure that our services are up-to-date, accurate, thorough, and cost-effective.